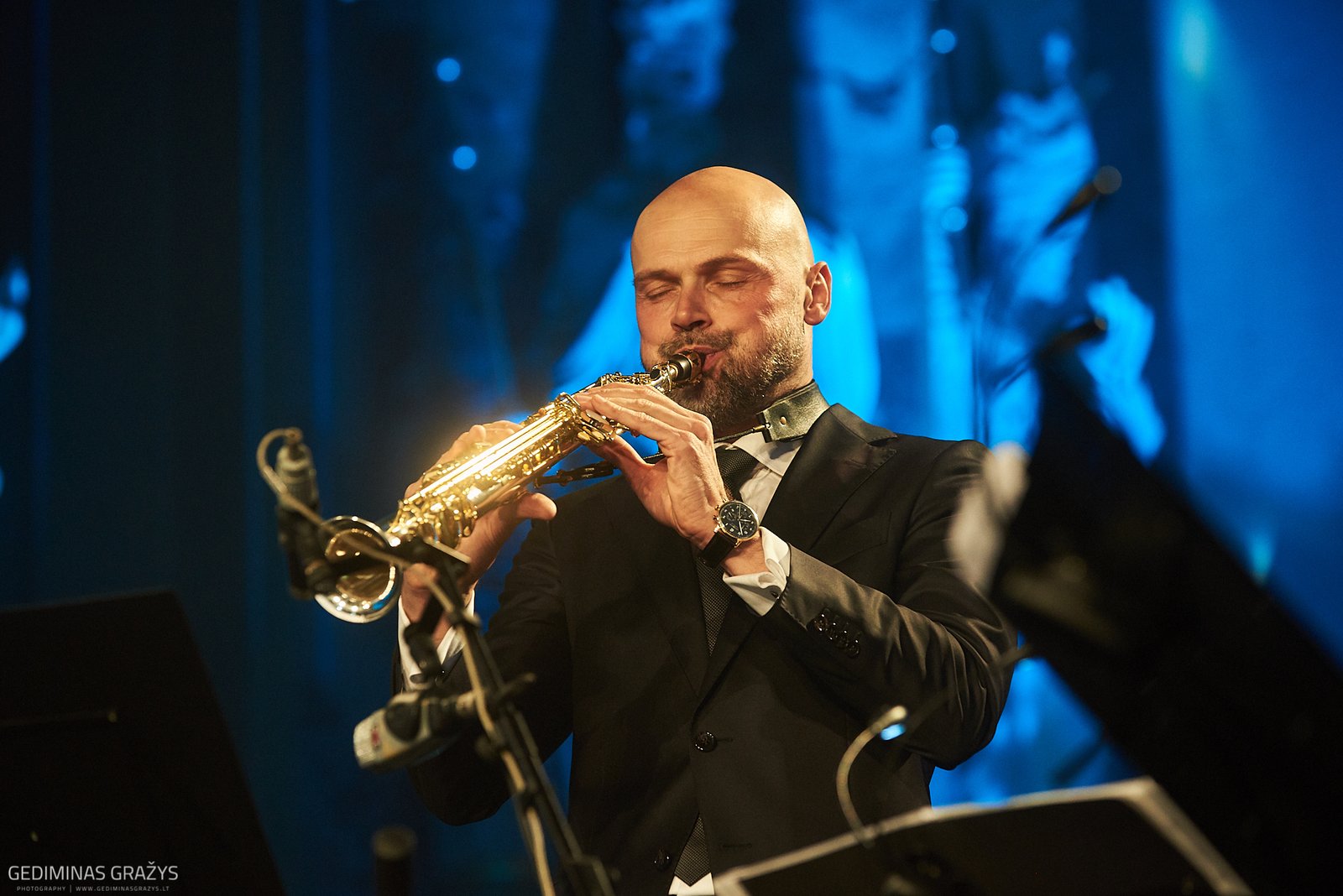 Happy to share great moments from the concert Kestutis Vaiginis and Mettis Quartet from St. Kotryna church. Thank you all, who came to listen our music, the audience was so warm and approciate each magic musical moment, and this spirit connect us together during the all concert. Thanks all the band members Kostas Tumosa, Bernardas Petrauskas, Karolis Rudokas, Rokas Vaitkevicius. Thanks Darius Uzkuraitis for the concert introduction.
Special thanks amazing photographer Gediminas Gražys photography for the cathed moments during the concert.
Sound and lights Grigorijus Grigas Karachanovas, Kazimieras Likša, video team Petras Pienauskas, and family support Vilija Vosyliūtė.
We made it in these special hard time for all artist people!!!